This will be my first ever product launch attended from Samsung as I personally do not own any Samsung products except for the refrigerator, and Samsung desktop monitor. Frankly speaking I am a big fan of Samsung products but I never have the chance to own it especially Samsung Galaxy Camera because I own a camera already and I have no freaking idea on how to dispose old camera. *oops*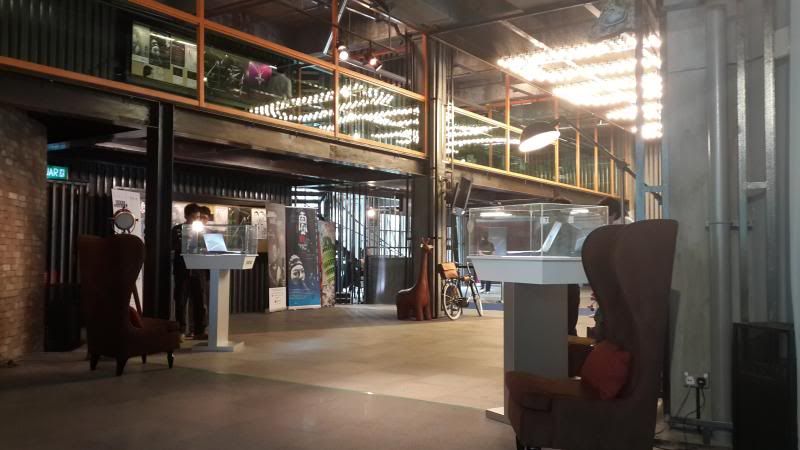 This product launch was held at DPAC which is located at Empire Damansara. This was my first time visiting this place because the whole place is still new and unoccupied by people. I have been working in Empire Subang for the past 10 months but I find that the design of the Empire Damansara is totally different from the Empire Subang. Go and check both of the places and you will know the difference. (:
Reached there quite early and met up with Don and the rest of the bloggers before we went in the theater for the product launch. Managed to catch up with the rest of the bloggers for a short chitchat session since I have not been seeing them for quite sometimes. While waiting for the rest, a magician showed me his small tricks to impress us.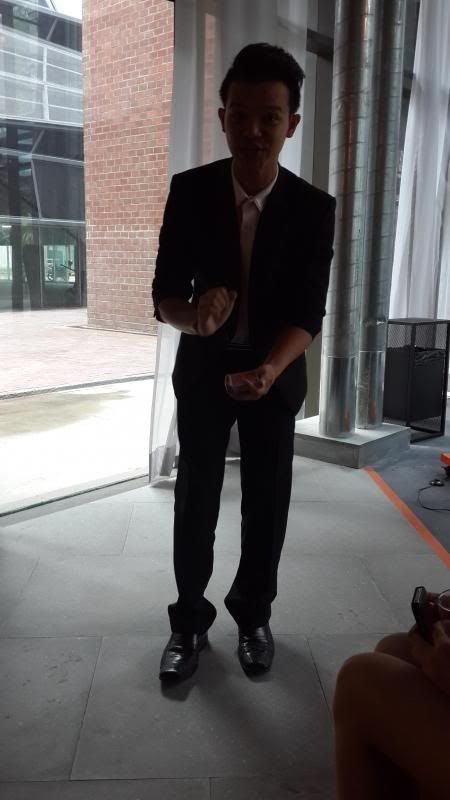 We were then ushered to the theater to witness the launch of the Samsung ATIV Book 9 Lite and this event was hosted by Miss Megan Tan. (: She was dressed elegantly while hosting the launch. *wide grin*
Photo credits to Angeline's camera. (:
I think that by watching the Youtube video, you will be astonished with the power of this newly launched notebook from Samsung. (P/s: The baby is so cute! *pinch both cheeks*)
Here's the key features in Samsung ATIV Book 9 Lite:
1.
Exclusive SideSync Technology
Samsung SideSync connects your GALAXY device with ATIV PC, wirelessly or via cable connection, so you can seamlessly transfer files. Easily control both your ATIV PC and GALAXY devices using just your PC's mouse and keyboard. Experience a truly connected and mobile life.

Check out this video on how this Samsung SideSync works on the Galaxy devices.
2.
Slim Lightweight Design
With its slim (0.69-inch) and lightweight (3.48 lb.) design, ATIV Book 9 Lite is the perfect on-the-go companion. Smaller and lighter than a paperback book, you can always stay connected. It's the device that will take you where you want, no matter where you need to go. When the world's your office, your productivity is boundless. The ATIV Book 9 Lite is the perfect lightweight go-everywhere companion.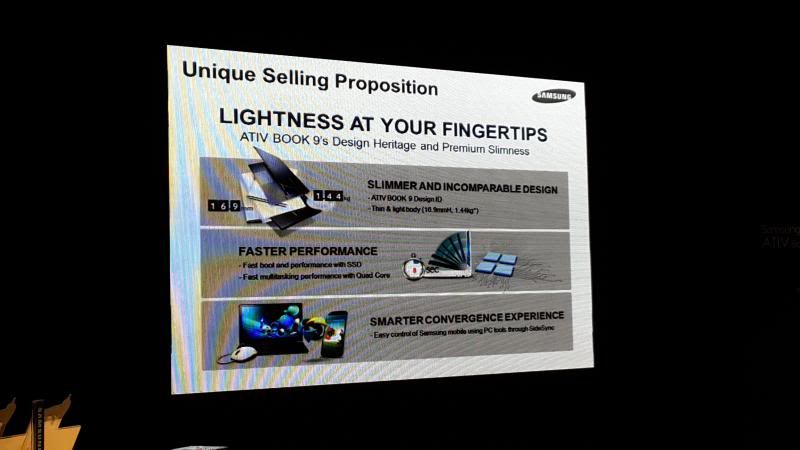 3.
Lightning-fast Performance
The ATIV Book 9 Lite provides quick boot-up(8.0 sec) and wake-up (2.0 sec) for instant accessibility.
To those who are not aware of, Samsung ATIV Book 9 Lite comes in two two colors and variants which the non-touch version weighs at 1.44kg and touch version which weighs at 1.58kg. As for the touch version, it comes in Mineral Ash Black and Marble White for the non-touch version.
Models posing with the new notebook - non-touch and touch version. (Photo credits to Angeline)
The price of these Samsung notebook is affordable too. For the non-touch version, the retail price is RM1 999 which is less than RM2k. As for the touch version, the retail price is RM2 399. Definitely these two notebooks are suitable for me as I am running out of budget to own an expensive notebooks. (: And I find that it would be nice if the touch version comes in Marble White.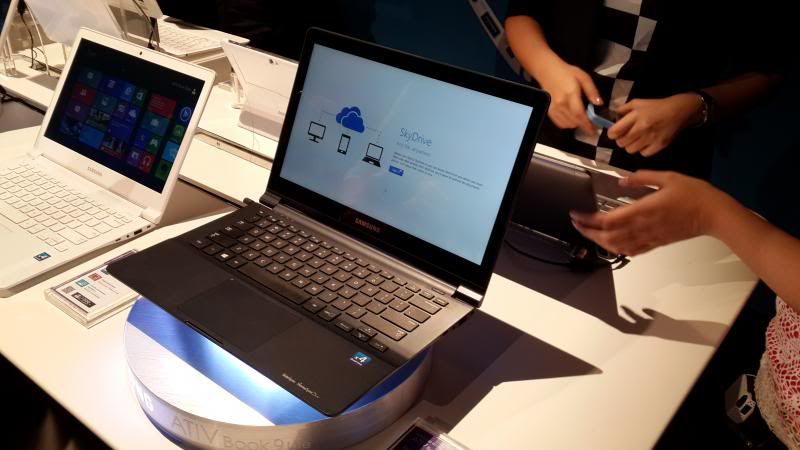 Samsung ATIV Book 9 Lite in Mineral Ash Black (Touch Version)
For more info, check out the Youtube video of ATIV Book 9 Lite - The Baby Shark Attack. You will be amazed with the video. (:
Thank you so much Don from Manoah and Samsung Malaysia for the invitation by the way. I attended an interesting product launch that day. (: